David Klingsheim
2X California State Champion, Big 12 Champion and NCAA Qualifier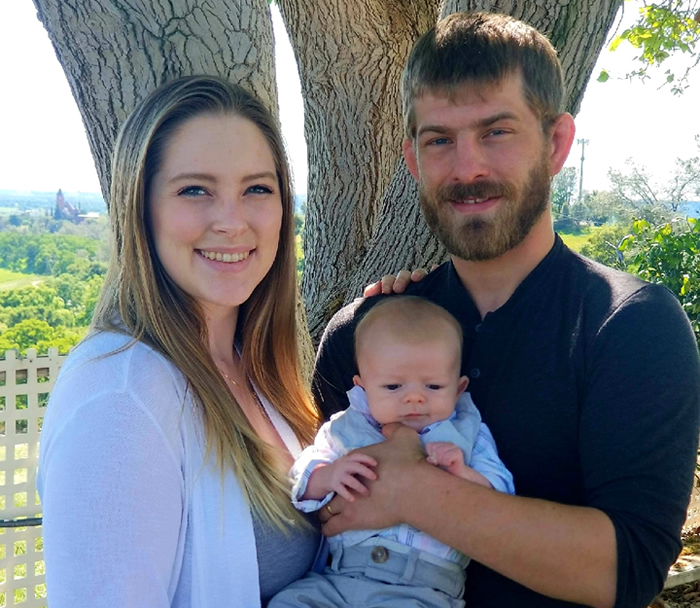 David Klingsheim attended Liberty High School in Brentwood, California where he was a 4x State Placer and 2x California State Champion. David placed 8th his Freshman year, 5th his Sophomore year. In his Junior year, David had a record of 51-5 and received National attention when he won the incredibly difficult Super 32 Tournament and also became a California State Champion at 119 pounds. David didn't disappoint his Senior year and followed up with another Calfironia State Championshiop, this time at 125 pounds, and completed the year with a record of 55-0. David went on to become a 2-year starter at Nebraska where he became a Big 12 Conference Champion.
David has now transitioned to Mixed Martial Arts and trains with Team Alph Male in Sacramento under Urija Faber. Outside of training, David spends his time at home with his wife Brittany and their new baby boy (Noah).
David has proven himself to be a great private wrestling coach for kids, middle shoolers and high school wrestlers alike. David's passion and attention to detail become very apparent when he coaches and his high energy and professal approach to coaching pays off dividends for the wrestlers that he coaches.
Some of David's Wrestling Accomplishments:
Big 12 Conference Champion (University of Nebraska)
2011 NCAA Qualifier
2009 Dream Team Member
Super 32 National Champion
2x California State Champion
4x California State Placer
Dave Schultz Award Winner
Gatorade Rookie of the Year
Five Counties Champion (Outstanding Wrestler)
Doc Buchanan Champion (Outstanding Wrestler award)
4x Lou Bronzan Champion
4x League Champion
3x Triple Crown Winner
20x Freestyle & Greco California State Champion
5x Fargo Freestyle All American
5x Fargo Greco All American
Fargo National Champion (Greco)

« Back