Little Kids Wrestling, 2023
Beginner Wrestling for 5-7 year olds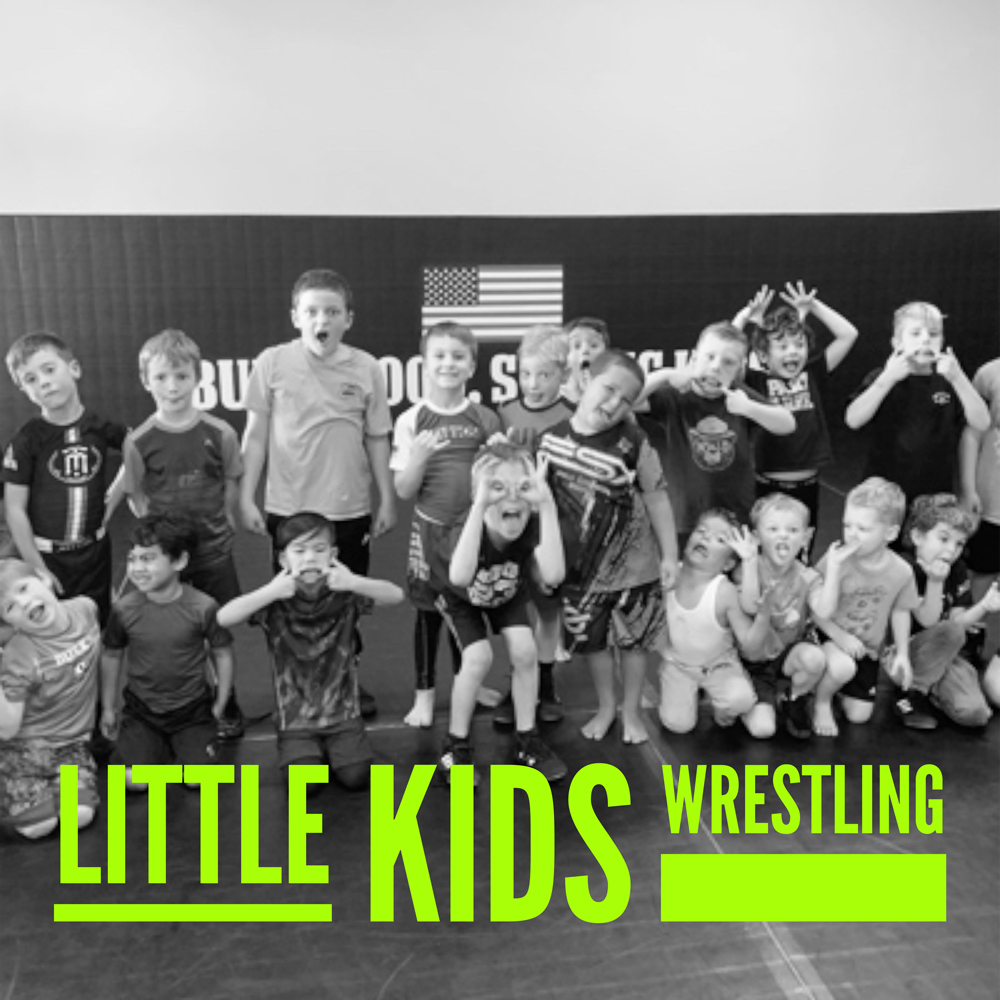 Our beastly little kids are back on the mat again! This wrestling class is for (5-7 year olds) and is a great introduction to wrestling and an even better opportunity to burn some energy. This class is held on Tuesdays and Thursdays from 3:30-4:15pm. We'll get them used to a mat, get comfortable putting their hands on each other and beging a journey of self defence. It will be fun for the kids but also start them down a path to a combat sport.
PLEASE NOTE, FOR INSURANCE PURPOSES, YOUR WRESTLER WILL NEED A VALID USA WRESTLING CARD TO ATTEND. You can register for a new card at the USA Wrestling Membership website.
$120/mth
Folkstyle Wrestling
Thursdays, 3:30-4:15pm
Wrestlers: Boys and Girls ages 5-7 years. (Some age exceptions can be made)
A few notes:
You'll need to create an account if you haven't already.
You can sign up or cancel at any time.
Thank you for your support of MatTime!
Classes will run on Tuesdays and Thursdays Starting Sept 5, from 3:30-4:15pm.
Little Kids Welcome!
Coach JT Thomas has a son that will be in the class and is a Collegiate wrestler that has quite a bit of experience coaching kids. He'll also have some help from other wrestling dads as well. The goal for this class get the kids used to the mat, keep a smile on their face and expend some energy. We look forward to seeing you. Feel free to call 916.778.0128 for more information.
Who: Boys and Girls ages 5-7 yrs
What: Folkstyle Wrestling
Skill Level: Beginners
Where: MatTime, Penryn, Ca
When:: Tuesdays & Thursdays, 3:30-4:15pm
Dates:: September & October
Coach: JT Thomas

Feel free to to reach out to us with any questions at 916.778.0128 or email us at .