High School Wrestling Camp
Train Under U.S. Olympic Team Coach, Lee Kemp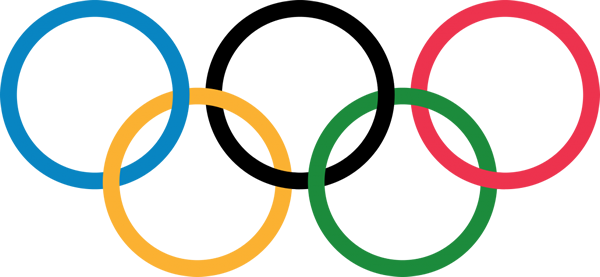 LEE KEMP IS BACK! Another great training opportunity for your High School Wrestler as we get back to doing the things we love to do. Your high schoolers will have another opportunity to train with an Olympic Coach and 3X World Champion. The camp will run from October 1 - October 29.
First come, first served.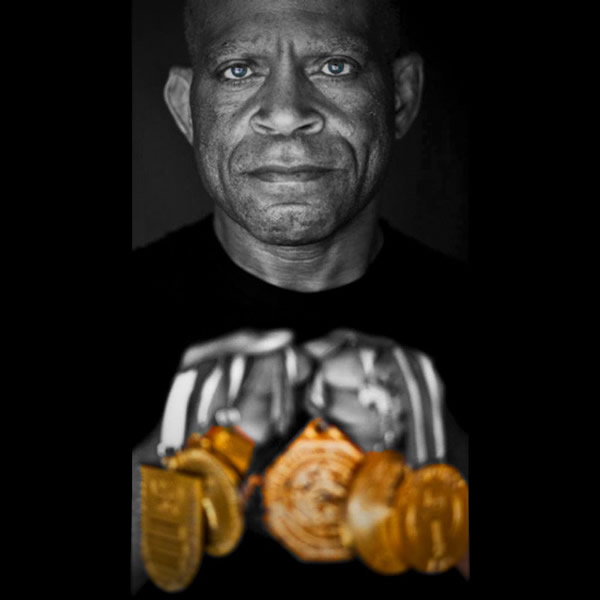 $150.00
/session
Freestyle and Folkstyle Wrestling
Starts October 1! 7:00pm - 8:30pm
Wrestlers: H.S. Wrestlers ages 14-18 years.
The Pricing Breaks down to $11.11 per hour of training (with a former Olympic Coach)
Notes:
You'll need to create an account if you haven't already.
First come, first served.
Thank you for your support of MatTime!
Classes will run from 7:00pm - 8:30pm.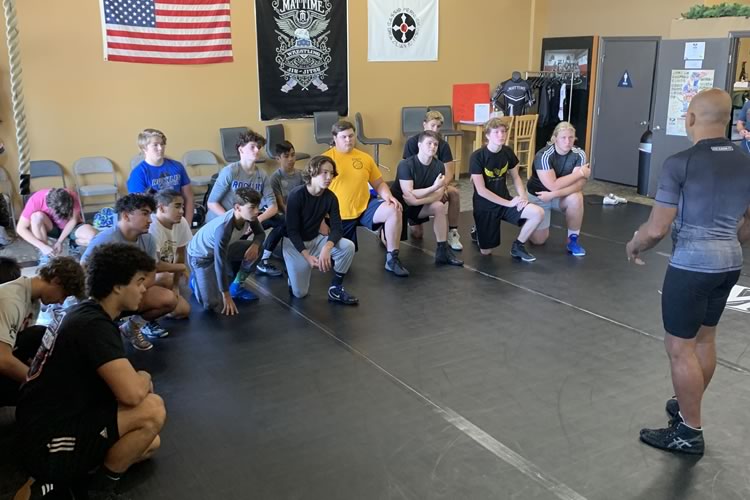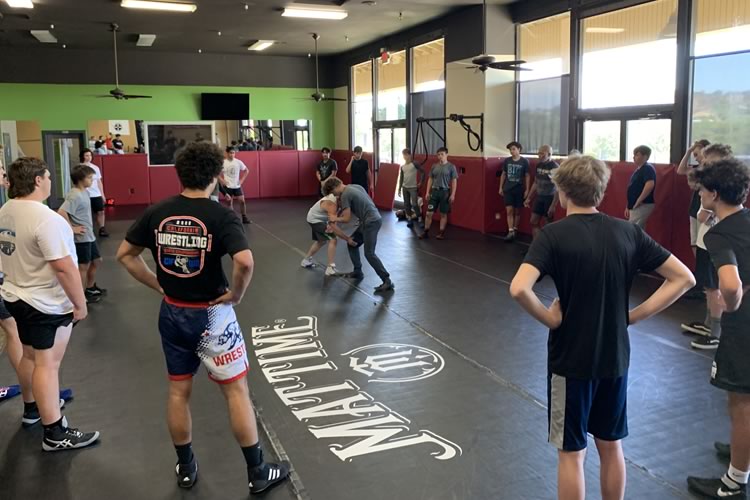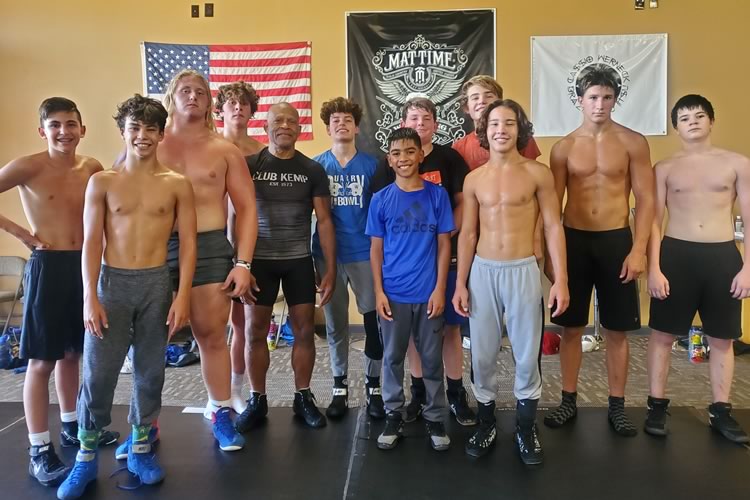 High School Wrestlers
If your wrestlers are lucky in their career, they may be able to go to a clinic for a day or two and meet and learn from a great wrestler. And if everything works out they may get a few minutes of one-on-one instruction from an All American, World Champion or maybe even an Olympian. Five or ten minutes of one-on-one, maybe. This opportunity not only gets you that one-on-one time, it puts your wrestler trainibg under a former Olympic Wrestling Team Coach, Lee Kemp!
Who: High School Wrestlers 14-18 yrs.
What: Folkstyle & Freestyle Wrestling.
Where: MatTime, 3105 Penryn Rd, Penryn, Ca.
Coach: Lee Kemp
Cost: $150/session
When: Tuesdays and Thursdays, 7:00-8:30pm
Dates: October 1 - October 29

Feel free to to reach out to us with any questions at 916.778.0128 or email us at .
---