Ryan Loder
Mattime™ Coaches
Ryan Loder is heading up our 7-12 year old USA Gold wresting program at MatTime in addition to tackling our Junior Elite wrestlers at Del Oro. Ryan graduated from Granite Bay H.S. and went on to wrestle for Northern Iowa where he became a 4x NCAA qualifier and Division I All-American. Ryan is a USA Wrestling Freestyle All-American and was selected as an official USA Wrestling Coach for California.
We're proud to say that Ryan has recently become involved at USA Gold and MatTime and it's great to have him aboard. He's great with kids and he knows his stuff. It's not often that kids get to learn wrestling under this kind of leadership and talent. It should also be noted that Ryan has put in the same work in his schooling as he has the wrestling mat. He received a degree in Business Administration and followed that up with an MBA from the University of Northern Iowa.
Bottom line, Ryan is not just someone you want your kids to learn wrestliung from, he's someone you want your kids to model themselves after.
Here's a list of things that Ryan has done in the world of wrestling:
4x State Freestyle Champion
Freestyle All American
3rd at Cadet Nationals 2007
2008 Junior National Placer
DIV I, All American at University of Northern Iowa
4x NCAA Qualifier
2013 Placer at NCAA Championships
Named USA California Wrestling Coach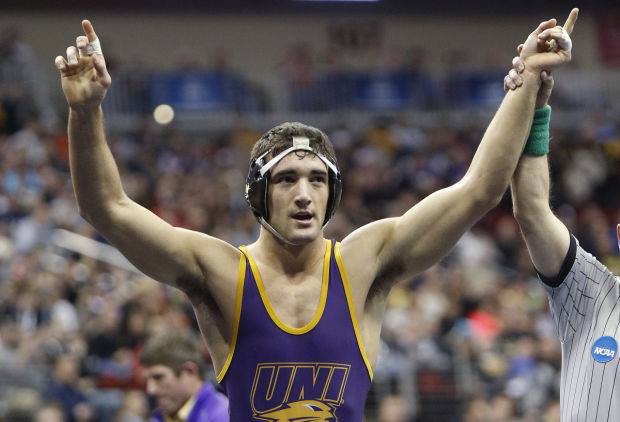 « Back