Competition Training for Kids in BJJ and Wrestling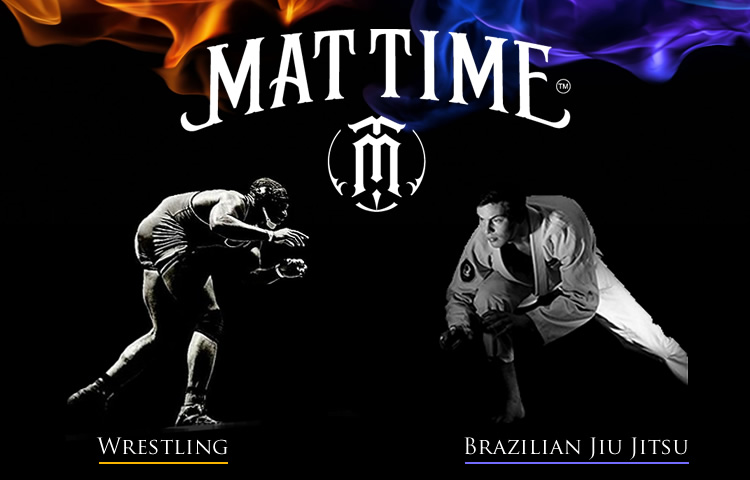 DEVELOPING BJJ ATHLETES WITH TOP LEVEL WRESTLING INSTRUCTION
What do you get when you put top junior wrestlers in the same room as highly competitive Jiu Jitsu kids? You get a hybrid grappler that leaves the room better than they were before they entered. Simple as that. By cross training two forms of grappling we believe that both sides will benefit. Starting off a BJJ or Wrestling match 2-0 with a quick take-down is something that is rewarded in both styles.
MatTime is bringing coaches in from California's top junior wrestling Team (USA Gold) that understand Jiu Jitsu and MMA but their primary goal is to develop fundamental take-downs for competitive Jiu Jitsu kids. By combining the forward, aggressive style of wrestling with the art of leverage and submision, we believe the bi-product of this will be a more well-rounded grappler that has additional 'tools' at their disposal.
PLEASE NOTE THAT ONLY 3 SPOTS LEFT FOR THE CLASS AS WE WILL ALSO HAVE WRESTLERS ATTENDING THE CLASS WHICH WILL LIMIT SPACE.
You can reserve your spot paying online using the PayPal buttons below. Feel free to to reach out to us with any questions at 916.778.0128 or email us at .