USA GOLD WRESTLING DEVELOPMENT GROUP (7-10 yrs)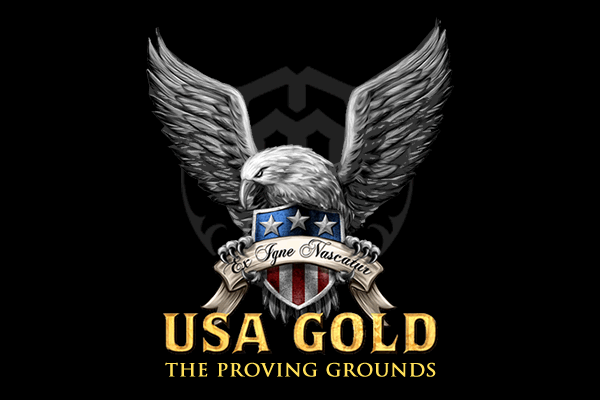 We're moving right into our next session starting in March
Registration for 2019/20 USA Gold Wrestling Development group is now open.
As a top Junior Wrestling program in the state of California and feeder program to Del Oro High School, MatTime will be working directly with USA Gold and hosting the 7-10 year old USA Gold Development team for beginner wrestlers at our new facility in Penryn.
We will evaluate the kids throughout the season and afford them the opportunity to advance through our program as they develop a solid foundation in wrestling Our goal is to build the program as a whole and give special consideration for those kids that plan to attend Del Oro High School in the future.
Please note that we also have the following Middle School Wrestling group:
>> Middle School Wrestling for 11-14 year olds
If you have any questions about our programs feel free to call 916.778.0128
.
$90/mth
Folkstyle Wrestling
Tues & Thurs evenings (4:30-5:20pm)
Wrestlers 7-10 years.
Sign Up Here
A few notes:
You'll need to create an account if you haven't already.
Contact us at 916.778.0128 with any questions.
Thank you for your support!
Classes will run from 4:30 - 5:20pm.
KIDS WRESTLING (7-10 yrs)
Both of our 7-10 year old wrestling groups are Coached by Adrian Garcia. Adrian is a former Division I wrestler at U.C. Davis. Helping Adrian will be former Del Oro wrestler Dustin McLaughlin and Zack Sanchez. The kids will have a great time in this class and we'll help develop them into great High School Wrestlers within the USA Gold Program.
Age: 7-10 year olds
Experience: Beginner Wrestlers
Dates: March and April 2020
Day/Time: Tues/Thur, 4:30-5:20pm
Coach: Adrian Garcia
Cost: $90/mth
The kids will have fun, they'll grow stronger and learn wrestling while they're at it!